NEW RELEASES
* Prices exclude shipping and handling.
SPRINGS
Julie's latest project with Mike Visser and Eric Slick.
PURCHASE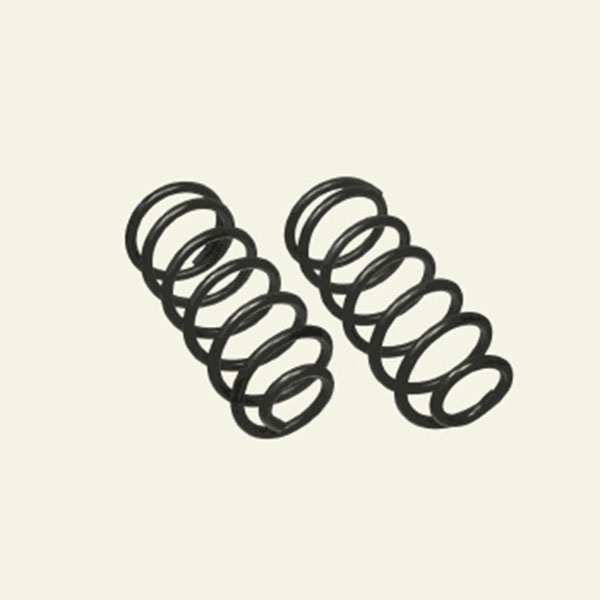 SPRINGS T-SHIRT
Hey, I made some tee shirts! Get your hot off-the-press Springs tee here!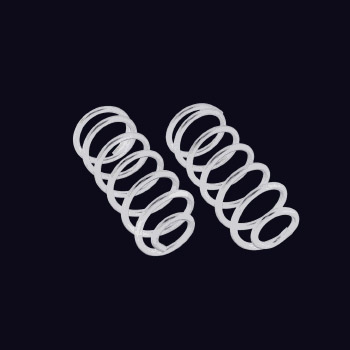 Terroir
Julie's second solo album, which features luxuriant soundscapes and legendary guest musicians Pat Mastelotto, Adrian Belew, David Torn, Robbie "Seahag" Mangano, Tim Motzer, Rick Musallam, Marco Minnemann, Eric Slick and more! $13. Signed—$23. Prices include Shipping & Handling.
PURCHASE DIGITAL
Terroir poster
Limited edition, designed by Dejha Ti – 50 signed & numbered on 12w x 18h 80lb Silk cover stock. $40.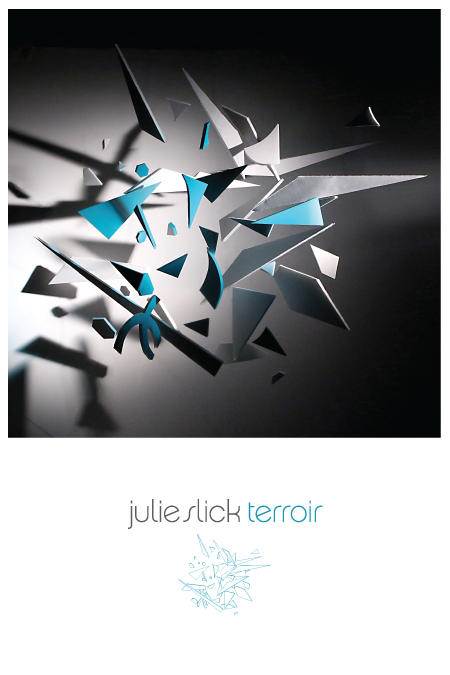 Slick Mix
A hand-painted mix CD featuring Julie's various projects. $30
Slick Stick
A hand-painted USB stick, featuring all of the work Julie has released with various projects and more (Adrian Belew Power Trio excluded), plus photos and videos from the road. $50
Custom Psychedelic Portrait
Inquire about having a psychedelic portrait drawn for you or a loved one by Julie. $150
See below for examples:
Please contact jslickinfo@gmail.com for more info.
OLDIES BUT GOODIES:
Julie Slick
Julie's solo debut, this all-star instrumental release is a seamless and adventurous blend of progressive rock, jazz-fusion, funk, electronica, avant-garde, and world music influences. The album features an incredible ensemble comprised of Slick's friends, including King Crimson guitarist Robert Fripp and drummer Pat Mastelotto, drummer Marco Minnemann (Paul Gilbert, Kreator, Eddie Jobson), drummer and brother Eric Slick (Dr. Dog), Chapman Stick player Michael Bernier (Stick Men), and guitarist André Chomendeley (Project Object).
PURCHASE
PAPER CAT
"Live at John & Peter's" download: PAPER CAT is an experimental post rock trio featuring Julie, Eric, and Robbie "Seahag" Mangano (GRANDMOTHERS OF INVENTION, Tom Morello). This album marks the inception of the project, as it is its first performance.
PURCHASE
Bahner/Slick Duo
"Streaks" download: The second live-in-the-studio album from Julie's bass and drum collaboration with Carl Bahner. The "skronky" tracks from the album are all improvisations based on fan suggestions.
PURCHASE